The BOA Difference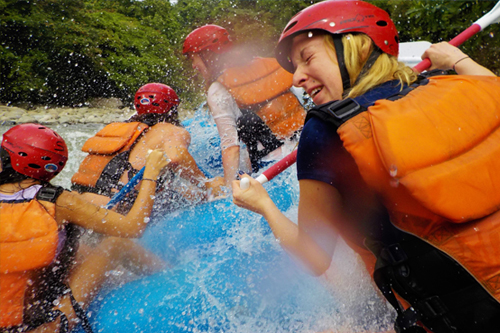 Active Travel
You'll actively experience a destination instead of just seeing it, with our strength in featuring adventure travel for the active traveler. Take part in hands-on roasting and tastings on the Coffee Tours, paddle hard when the raft guides yells, "forward," and learn about the flora and fauna of the rare cloud forests of Panama.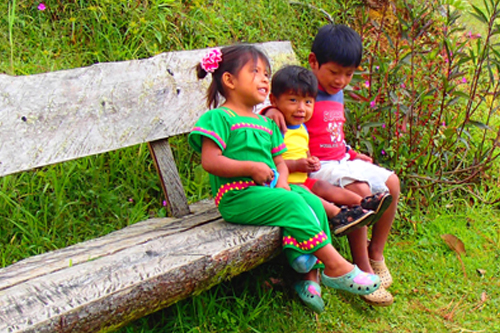 Authentic Interactions
You'll meet the locals and experience local life in this amazing Central American country. Panama is at a crossroads between the North and South American continents, with influence from Spanish conquistadors, Colombian history, and a canal zone connecting two worlds.
Personalized Service
You'll get speedy responses by real people, customized to your needs. We aren't a big corporate company offering "box" trips, we plan what you would like to do in this unfamiliar country. We are a small company who lives in Panama, and we know it like the back of our hand.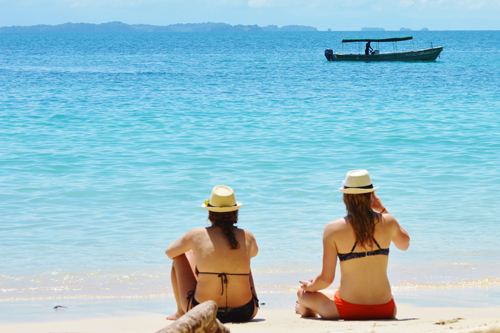 Confirm on 2
You won't need to wait for a bunch of other people to sign up. All of our trips, whether single full day trips or 2-week custom itineraries, everything is based on your schedule. Only 2 people are needed to get your schedule ready to go.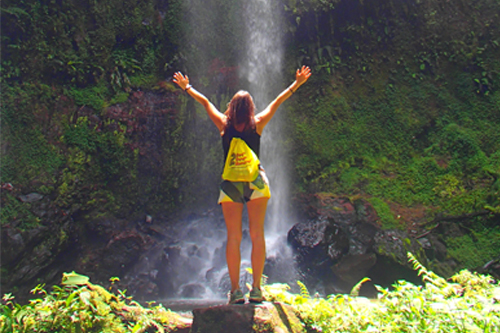 No Single Supplement
You won't pay more just because you travel on your own. Even single travelers can join our day trips, multi-day packages, or special saving discounts. If you are ready for the trip, so are we, as all of our tours go almost daily.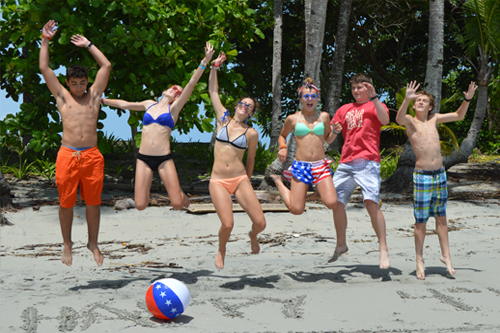 Customized Dates & Trips
You can choose to change dates and details of a trip to fit your needs. We don't offer the package set dates that everyone needs to fit into, we are a small company providing all of our tours in-house, so you can mix and match your desired tours as you wish.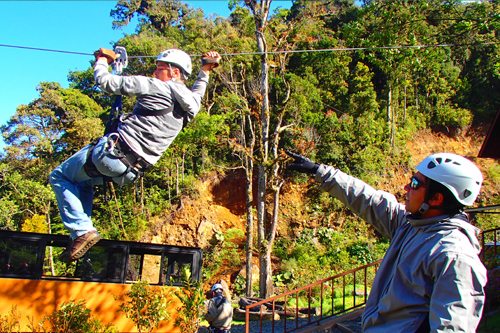 Local Guides
You'll be led by locals and given an insider's view of the country. Each of our guides is selected and trained to be the best. Our river guides have been Wilderness 1st Responder trained, while our hiking and birding guide is the most knowledgeable in the area. It is worth it to go with those who know the area.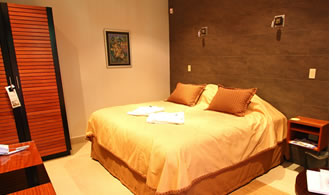 Family-Run Hotels
You'll spend the nights in locally-run, characteristic accommodations, as all of our hotel partners are small bed and breakfasts with a limited number of rooms. The owners are the hosts and pay special attention to detail.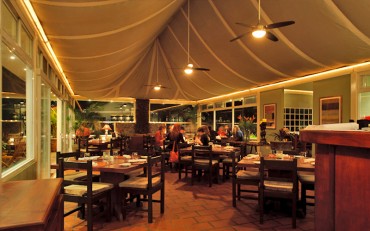 Locally-Run Restaurants
You'll sample regional specialties at restaurants frequented by locals, because that's where we eat. Chiriqui is known as the bread basket of Panama, with more than 80% of the agriculture grown near the slopes of Volcan Baru. Every restaurant uses the freshest ingredients picked that day, or the freshest caught fish from the Pacific Ocean.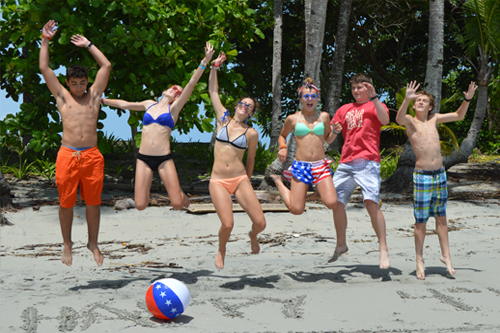 Small Tours
All of our tours, such as our coffee tour and birdwatching have small groups. We limit the number of people allowed to sign up for our trips, so that you can have the most personalized experience with our knowledgeable guides. Feel free to ask as many questions you can think of about the Resplendent Quetzal or the Coffee Industry worldwide.